Mission Statement
The goal at Integrative Health & Wellness Clinic is to provide the highest quality, medical and wellness care with a preventative healthcare approach. Assisting Clients with finding their balance between lifestyle and best health.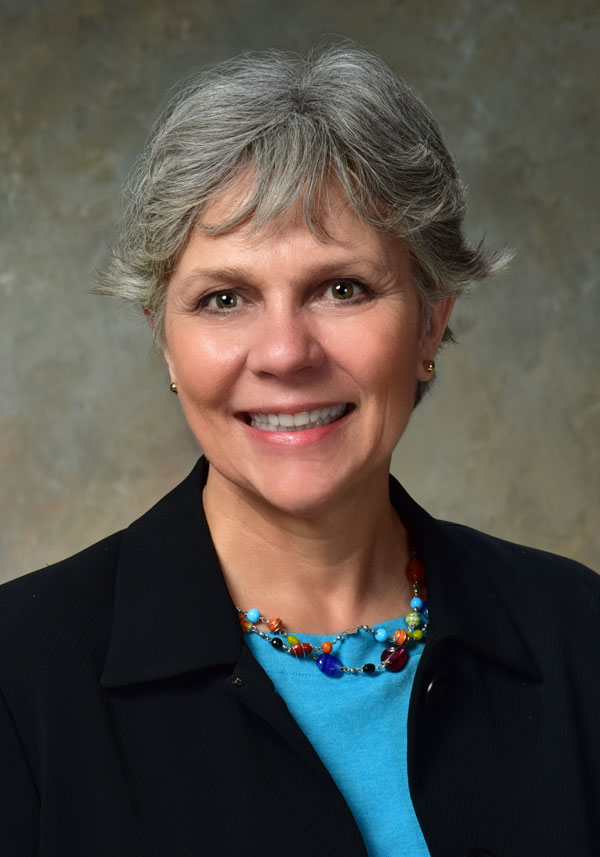 MaryLou Cassidy (MSN, APRN, FNP-BC)
I started Integrative Health & Wellness Clinic with the goal of helping my clients find solutions so that they can achieve their optimal health. As an Advanced Practice Registered Nurse, it is important to me to be able to provide medical and wellness-centered services with an individualized approach, the way health care is meant to be. At Integrative Health & Wellness Clinic, I take a comprehensive, holistic and respectful approach with the understanding that all people are unique and multi-dimensional. Through active listening, empathy, and a commitment to my client's well-being we can form a therapeutic medical team which will let us experience health care as it is intended to be.
A little bit about my background:
My nursing education stated at the New Hampshire Technical Institute (NHTI), graduating in 1999, when I had 3 young children at home.
While at NHTI, I was recognized and awarded by the nursing facility "The Goldie Crocker Award" for outstanding in the Art and Science of Nursing. I continued my nursing education through the University of New Hampshire, completing my master's in science in 2011 with Signa Theta Tau and achieving my board certification through the American Nurses Credentialing Center, as a Family Nurse Practitioner. In addition to my university studies I have achieved certification as a level II Reiki practitioner, Certification in Integrative Nutrition through the Institute of Integrative Nutrition and I have completed the course work on for Functional Medicine through the Institute of Function Medicine.
I am a mother of 5 adult children, 3 of my own and 2 stepchildren. Our family has 3 beautiful grandsons, aged 5, 1 ½ and 9 months, and I feel grateful every day for my family. I have been active on the Hancock Fire Department for nearly 20 years, as an EMT and a Fire-Fighter. My husband and I enjoy motorcycle riding, sailing, and refurbishing old houses.
Contact Us Today to Schedule Your First Appointment
Monday 8:30 am – 5:00 pm
Tuesday 8:30 am – 5:00 pm
Wednesday 8:30 am – 5:00 pm
Thursday 8:30 am – 5:00 pm
Friday – Sunday closed
Email: integrativehealth@best-health.me
1283 Main Street, Dublin, NH 03444
We are accepting:
Most Commercial Insurances plans
Self Insured Plans
Medicare