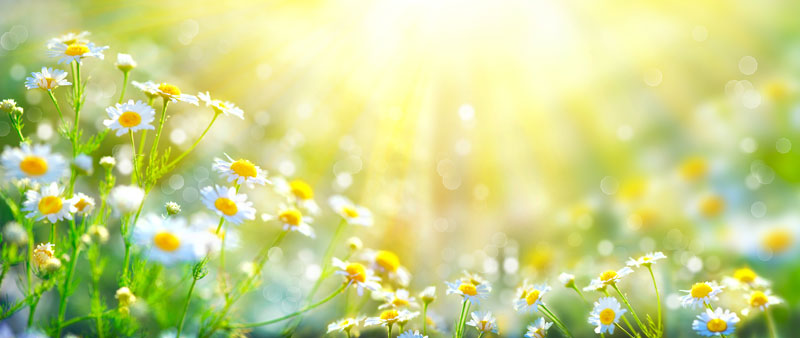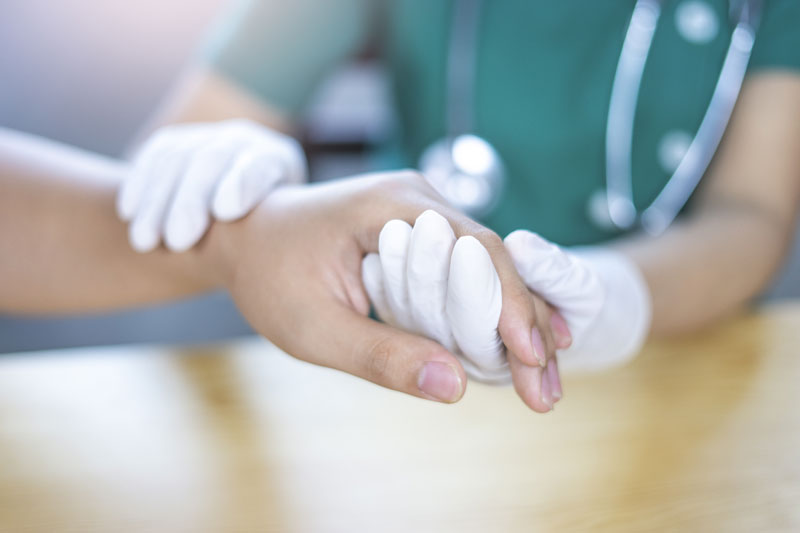 As an Advanced Practice Registered Nurse (APRN), I can diagnose, treat, and manage a wide variety of
health issues and concerns. To become an APRNs, we first are Registered Nurses with the educational
foundation of health promotion, disease prevention, health education and counseling, this provides the
APRN a unique partnership approach to Primary and Chronic care management.
Chronic care management services for:
Hypertension
Diabetes
Thyroid issues
Obesity
Sleep issues
Primary care management services for:
Physical Exams

Annual, Well Women, Sports & School

On-site lab services

Rapid Strep throat, Mononucleosis, urinalysis, Glucose testing & A1C, Pregnancy testing, Hemoccult
Telehealth:
Offers a hybrid approach to treatments and management of chronic conditions and during this time of COVID 19 some acute care visits will utilize Telehealth.
Contact Us Today to Schedule Your First Appointment
Monday 8:30 am – 5:00 pm
Tuesday 8:30 am – 5:00 pm
Wednesday 8:30 am – 5:00 pm
Thursday 8:30 am – 5:00 pm
Friday – Sunday closed
Email: integrativehealth@best-health.me
1283 Main Street, Dublin, NH 03444
We are accepting:
Most Commercial Insurances plans
Self Insured Plans
Medicare