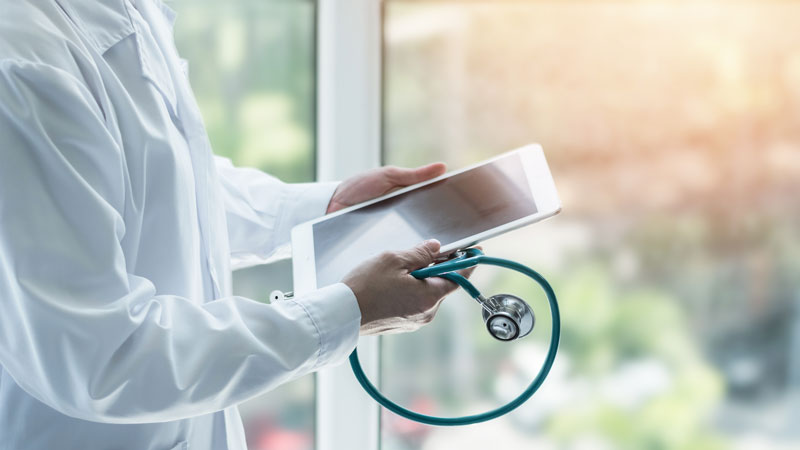 During this time of Coronavirus Telemedicine is a very integral part of patient care. At this time, I will be taking new patient information through Telemedicine portal and we can also hold our meet and greet here too.
Services typically provided through Telemedicine are:
Virtual check ins and as a supplement therapy to routine follow ups. This is helpful tool for those with chronic conditions that need to have regularly scheduled appointments.
Refill medications and to review lab results.
Contact Us Today to Schedule Your First Appointment
Monday 8:30 am – 5:00 pm
Tuesday 8:30 am – 5:00 pm
Wednesday 8:30 am – 5:00 pm
Thursday 8:30 am – 5:00 pm
Friday – Sunday closed
Email: integrativehealth@best-health.me
1283 Main Street, Dublin, NH 03444
We are accepting:
Most Commercial Insurances plans
Self Insured Plans
Medicare