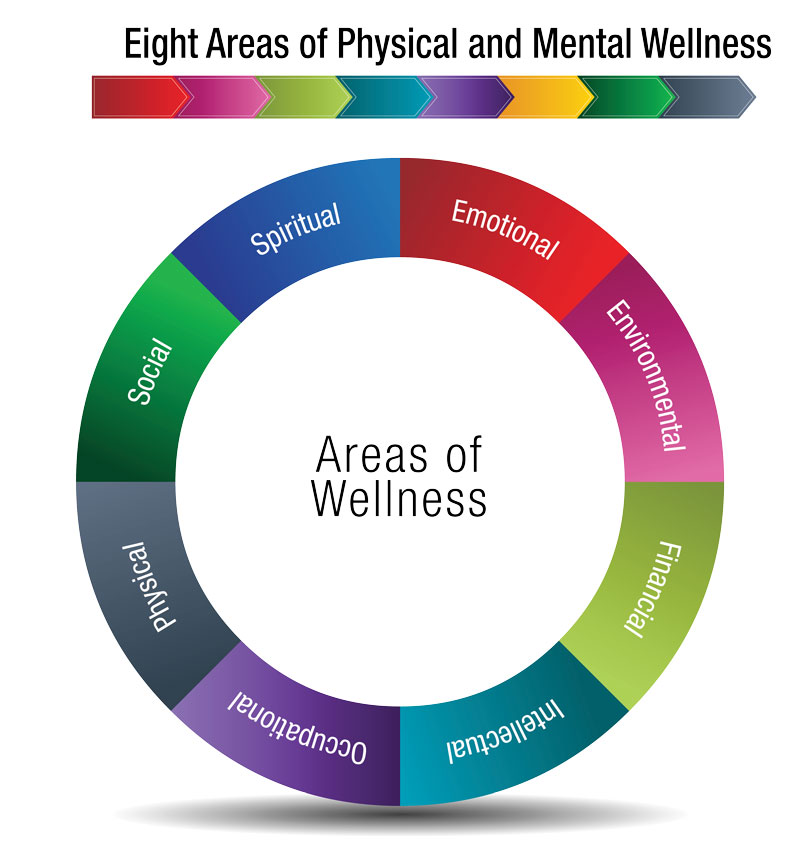 The LifeStyle approach to medicine helps us to look at the root cause of illness and disease processes. With researched treatment plans we will design best treatments that will be most effective, most safe, and most resonate with you.
This is an 8-week program with an option of extending the program if needed. The first meeting is a review of the in-depth health questionnaire and we will also create a personalized health timeline, based off your Health Questionnaire. Specialty lab work may be ordered at this time as well.
The LifeStyle program takes into account that health is a total weaving of many factors such as; nutrition, sleep, stress management, family and social life, mental/emotional/spiritual health, physical movement and other aspects that impact our over all health.
Contact Us Today to Schedule Your First Appointment
Monday 8:30 am – 5:00 pm
Tuesday 8:30 am – 5:00 pm
Wednesday 8:30 am – 5:00 pm
Thursday 8:30 am – 5:00 pm
Friday – Sunday closed
Email: integrativehealth@best-health.me
1283 Main Street, Dublin, NH 03444
We are accepting:
Most Commercial Insurances plans
Self Insured Plans
Medicare