Integrative Health & Wellness Clinic
An independently owned and operated Nurse Practitioner health clinic located in Dublin, NH. Providing high quality, comprehensive and patient focused traditional and lifestyle medicine.
Make An Appointment
Learn More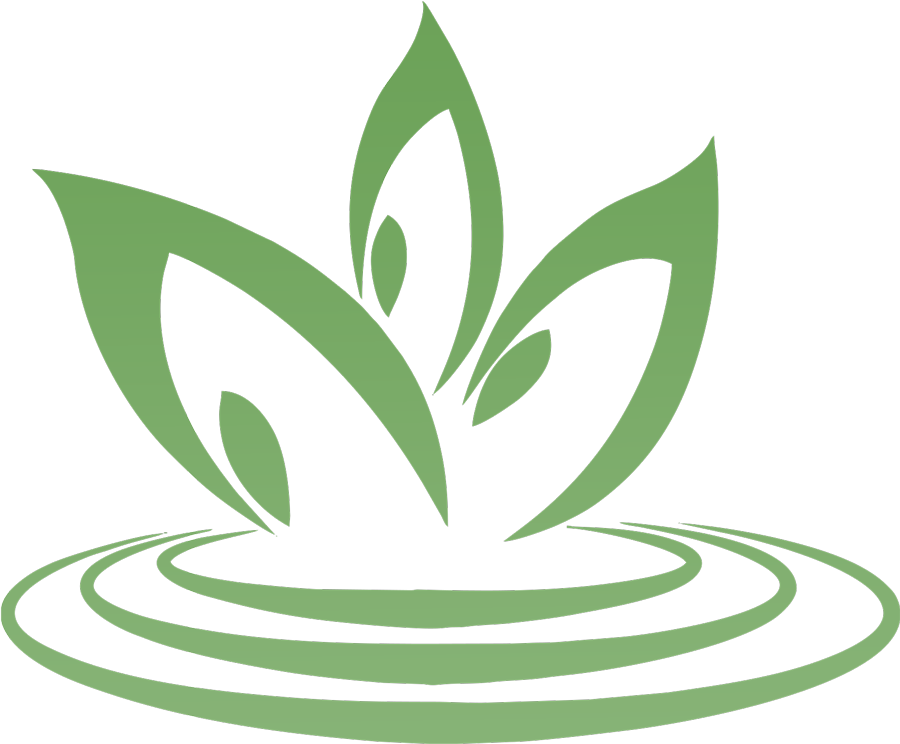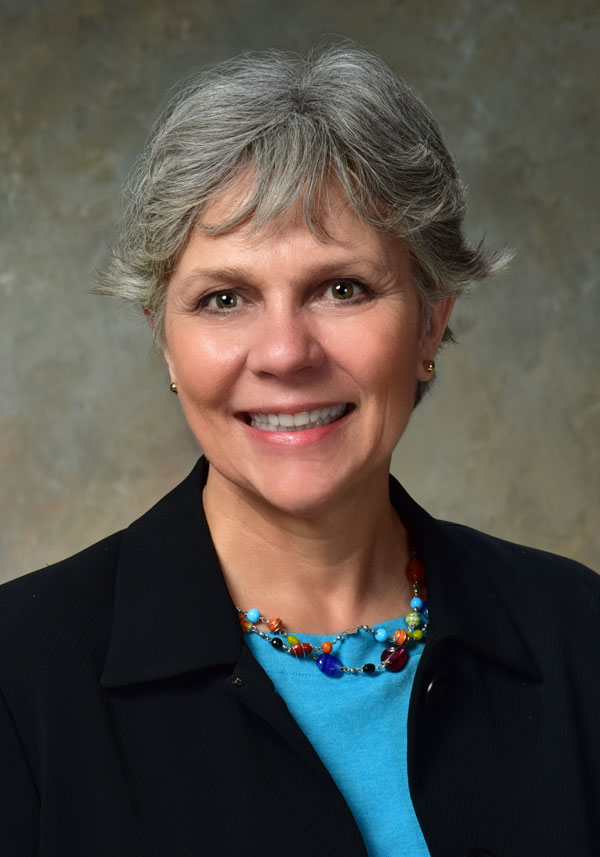 With over 20 years of experience, we're here for your
well-being
MaryLou Cassidy MSN, APRN, FNP-BC is a Family Certified Advanced Practice Registered Nurse with over 10 years as a family Nurse Practitioner. Additional certifications in Integrative Nutrition, and has completed course work towards becoming a Provider of Functional Medicine.
Offering Acute and Chronic Health Management, Physical Exams, Life-Style Medicine, Wellness Group Programs, Telehealth, Onsite Lab Services & more.
Monday 8:30 am – 5:00 pm
Tuesday 8:30 am – 5:00 pm
Wednesday 8:30 am – 5:00 pm
Thursday 8:30 am – 5:00 pm
Friday – Sunday closed
Email: integrativehealth@best-health.me
1283 Main Street, Dublin, NH 03444
We are accepting:
Most Commercial Insurances plans
Self Insured Plans
Medicare
Here are some of our areas of expertise:

Acute & Chronic Health Management
With a focus on health promotion, disease prevention, maintenance, diagnosis & treatment plans, & patient education and counseling.

Physical Exams
Annual, Well Women, School, Sports and Camp Physicals

LifeStyle Medicine
Looks for the root causes of ill health through an in-depth health assessment and sometimes specialty lab work. Supplements- Metagenics

Wellness Group Programs
Small Health Focused group meetings

Telehealth
Hybrid approach augmenting treatment plans

Onsite Lab Services
Quest Diagnostics and specialty labs services
News
The latest updates and news about my practice.
Welcome, to my health and wellness site. I recently started the Integrative Health & Wellness Clinic, with the hopes of establishing a clinic that reflects my compassion for client-focused health care. And I took this as an excellent opportunity to create a clinic that provides a combination of medical and lifestyle therapy so that my clients can live their best life, in their best health. The difference between medical and lifestyle medicine that lifestyle focusses on the root of the illness, not just the treatment of the symptoms. My goal for this page is to provide educational information regarding health and wellness.
I am looking forward to working with you.
Sincerely,
MaryLou
Contact Us Today to Schedule Your First Appointment